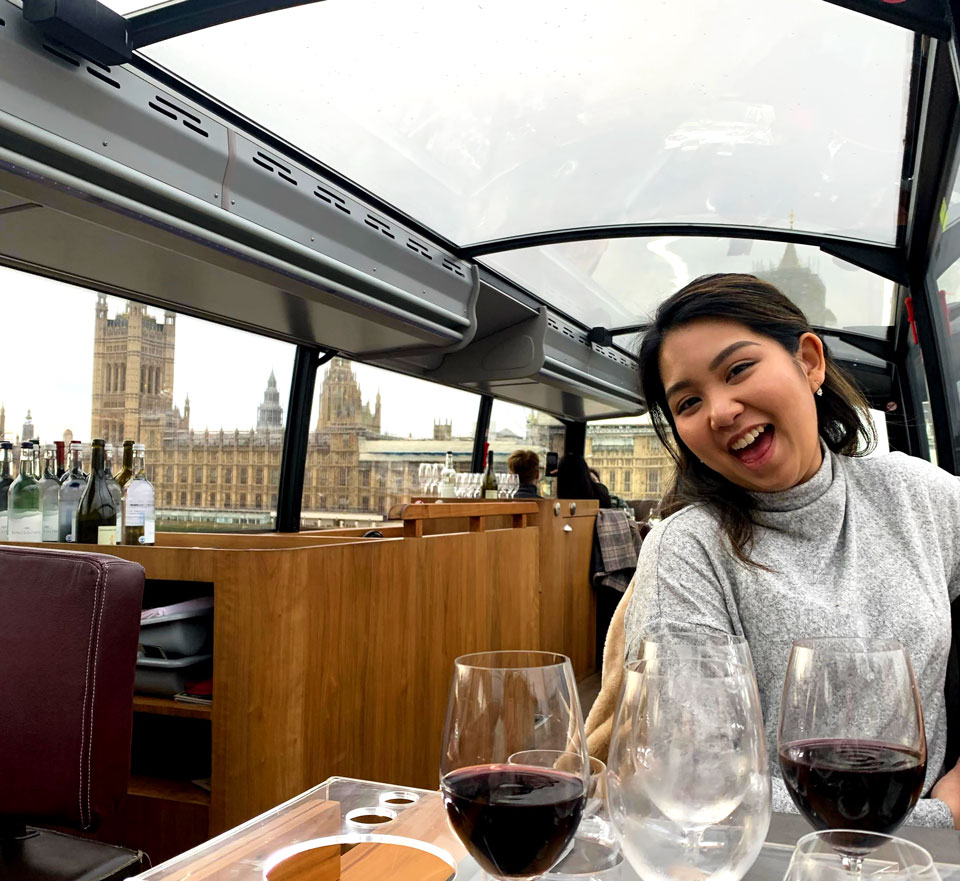 Hi there! I'm Panisara 🙂
I started one happy avo as a food blog, then I got bored of writing just about food. So I started writing about what I love doing and what is out there in the world, hoping I would find people who love life the way I do.
I just think it is more fun that way!
Well, thanks for wanting to know
about this blog and me 🙂
If you want to know more, you are
very well come to connect through instagram.
Feel free to slide in my DM for work and collab!