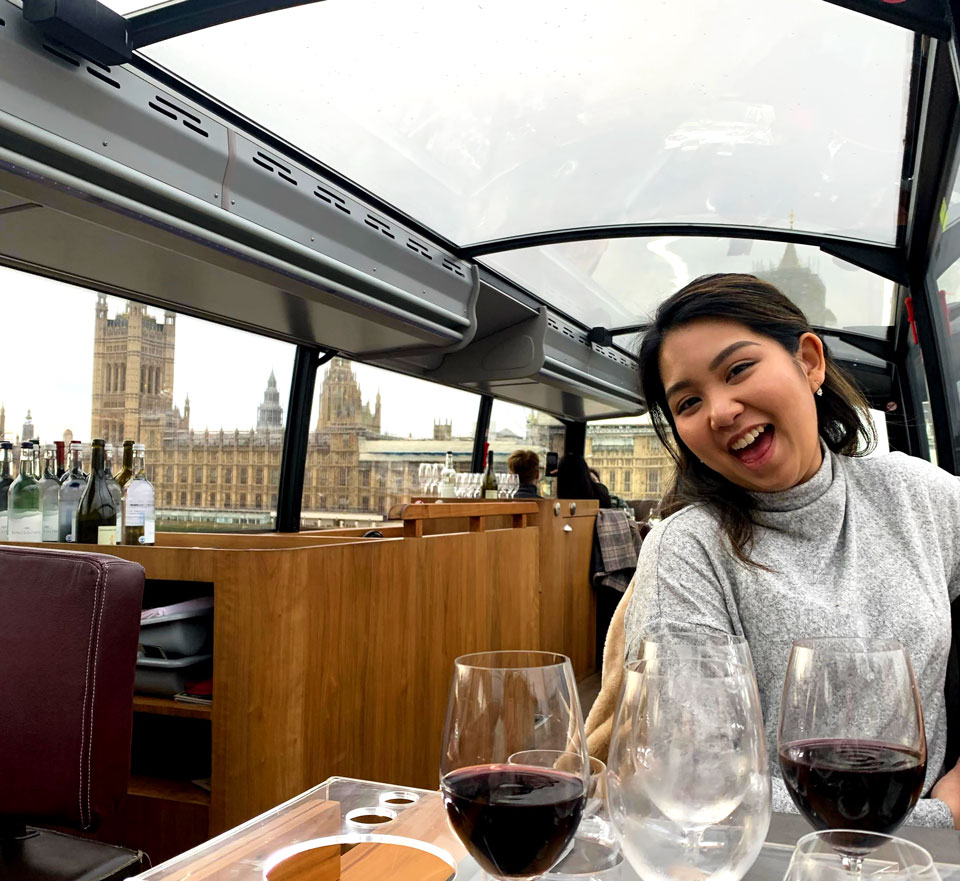 Hi there! I'm Panisara 🙂
I use baking and cooking as a way of therapy <3 If you also find baking and cooking to soothe your soul then I would love to be your friend!
Connect with me on Instagram, Tiktok, YouTube, and Twitter under the account name @onehappyavo
Feel free to slide in my DM for work and collab!