Fall is a magical season! There is something in the way leaves are changing colors, the foggy air and the cooler days. It is a perfect season to get cozy as the days get colder. Suddenly, you have this urge to do "Fall Things" and just thinking about the crispy leaves and spices in the air, give you that tingly warmth inside your chest.
I am one of many who has a special place in my heart for this particular time of the year. However, this year is a little different than what fall use to be. With Covid-19 situation, it might not be the safest choice to host a crowded halloween party or go to theme park for a hunted house. While you can still enjoy pumpkin spice latte and a walk on the path full of crispy leaves, there are many ways for you to enjoy fall fully this year.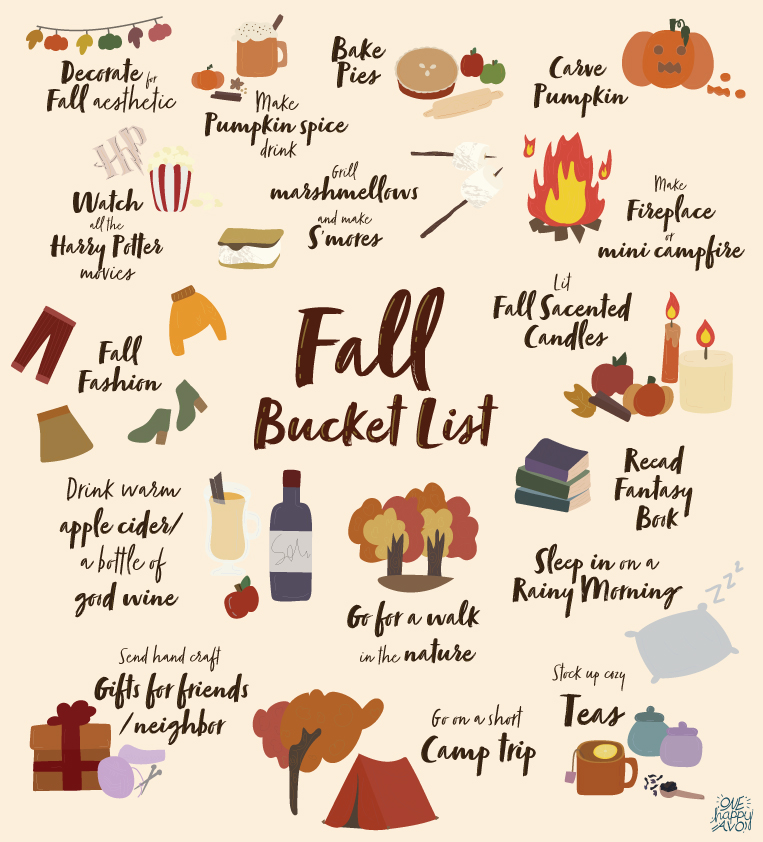 Fall activities can be a handful load even during this year situation. Here are some fall activities that I have collected to lift fall 2020 spirit high while staying safe from Coronavirus. Every moment can be a joyful moment, and I hope you all have a fabulous time during this beautiful season.
1. Watch all the Harry Potter movies
I mean… who doesn't like Harry Potter. With most of the scene being set in a misty wizard land during fall/winter, the movie series has quite a strong iconology for fall season. The story will sure warm your heart in a cold and rainy day.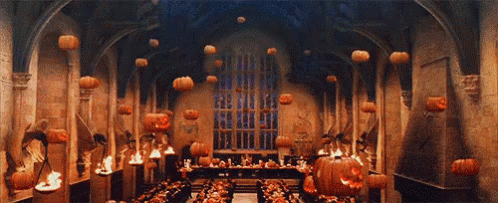 2. Decorate your space for Fall aesthetic
If you can't be it, surround yourself with it? Bring your creative A game and decorate your cozy space to make your heart warm this pumpkin spice season!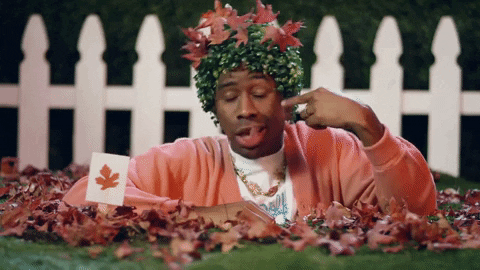 3. Make pumpkin spice drink
You might not be able to go to Starbucks everyday. But hey! make your home a Starbucks. You can easily make your own pumpkin spice mix or get a pumpkin spice syrup. It a great time to learn some barista skills after all.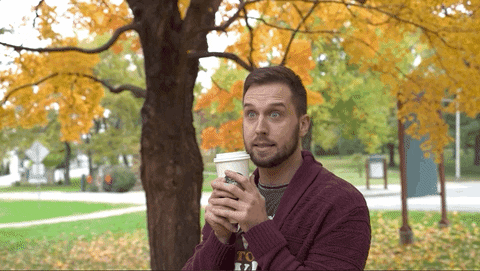 4. Bake pies
Bring out your sexy apron and bake that dirty pie! or just eat loads of fall dessert like apple pie, pumpkin pie and cinnamon roll 🙂 Enjoy the harves season flavors to the fullest this year. Nothing screams fall more than a freshly baked pie, am I right?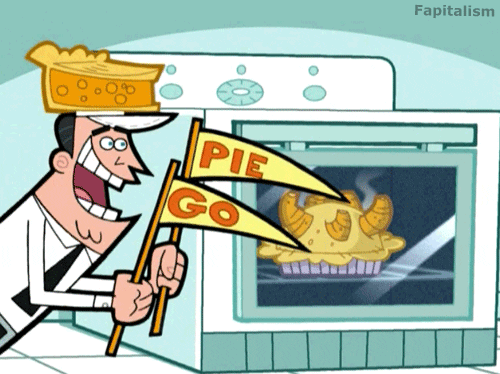 5. Make fireplace/ mini campfire
Only under adult supervision. If you are adult then supervise yourself… A more cozy activities like sitting in front of a campfire is very tempting as the weather gets colder. Just make sure you know how to handle the fire.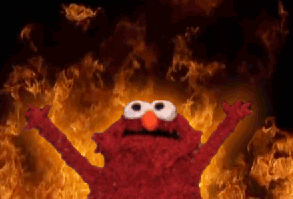 6. Grill marshmallows and make S'mores
Because who doesn't love to have more! There is something magical about grilled marshmallows that melt the chocolate piece in between two pieces of crackers. You can grill the marshmallow on a gas stove, fire pit, campfire, fireplace or kitchen torch.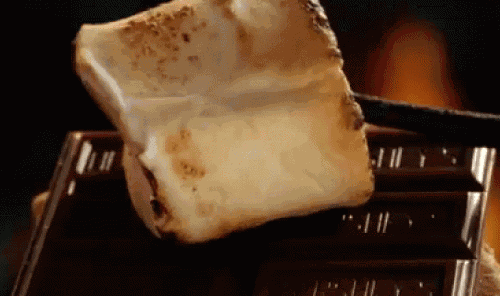 7. Carve pumpkin
Something you would do near Halloween anyway. It is also a great piece of decoration. If it is too spooky to carve Jack-o'-lantern, then perhaps you can try some autumn leaves prints?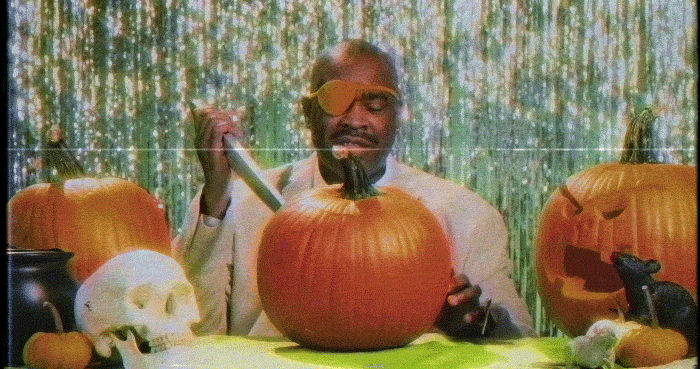 8. Fall Fashion
Create your own run way this fall, and stock up those cozy socks! Whether you get your inspiration form celebrity or the shows you watch during quarantine, it is a perfect time to bring on your fashion game. Stay-at-home style is very in right now too!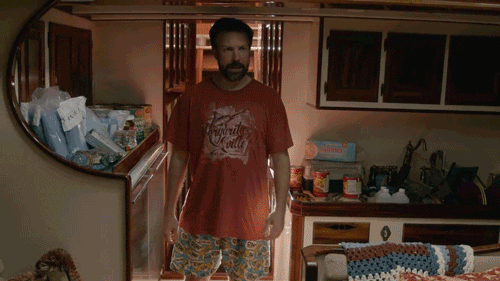 9. Lit fall scented candles
Make a whole house smells like apple pie! Candle is perfect for a dull and cold days. The smell can bring up the best of fall spirit and there are also many variations for you to pick. It is perfect anyhow!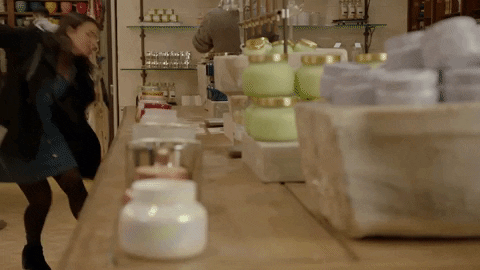 10. Stock up on cozy teas
Because it taste good and it will keep you warm 🙂 Tea can be really addicting when you found a perfect flavor. Whether its a fall's special flavors or classic flavors, a warm cup of tea on a cooling weather is super cozy.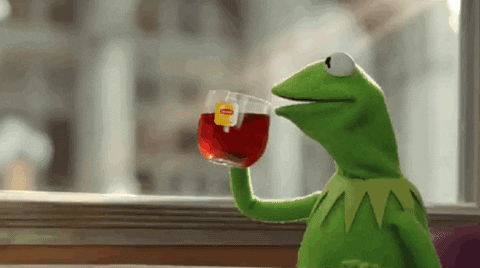 11. Read a fantasy book
At the comfort of your own cozy space. Rainy day can stop the out door fun sometimes. Fantasy books can give you the sense of adventure and work out your imaginary part than watching movies. Make a little change up to a world of literacy and you might find yourself a favorite author!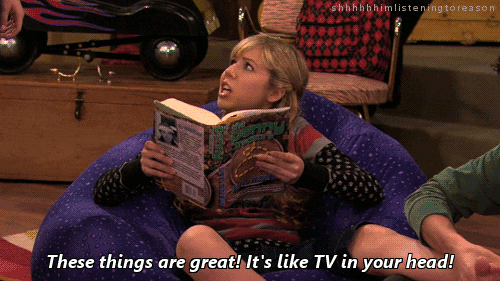 12. Go for a walk in the nature
Step on those crunchy leaves and take that fall sun beam. Unless you have seasonal allergy, fall season is one of the best nature scenography.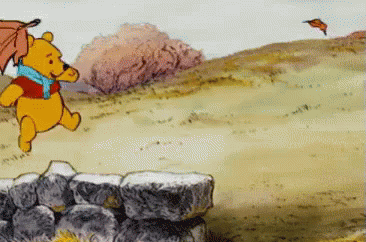 13. Sleep in on a rainy morning
Because who doesn't love sleeping in. It's rainy, dark and cold; what can be better than sleeping in under a cozy layers of blanket? It can be hard to manage a sleep in sometimes. Not everyday is a perfect day to sleep in from the responsibilities we have in this world. But if you find a chance, make sure to enjoy it fully 😉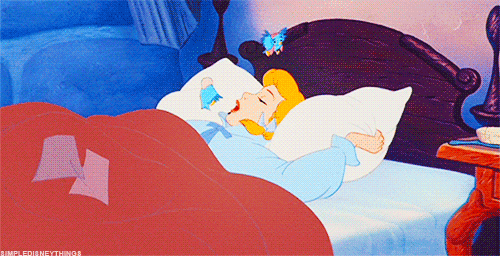 14. Drink warm apple cider/ a bottle of good wine
It can get you cozy, and fuzzy. Apple cider is a perfect drink for fall season. It is great both warm and cold. Although apple cider is fall's iconic drink, a bottle of your favorite wine can also be a great treat. You can try some Moscatel with the apple pie that you've baked 😉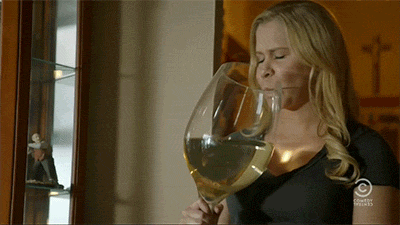 15. Send hand craft gifts for friends/ neighbor
To show them that you are still alive. Staying at home more can give you some times to get crafty. Especially when you are living far away from your family/friends and it is inconvenient to travel during this time.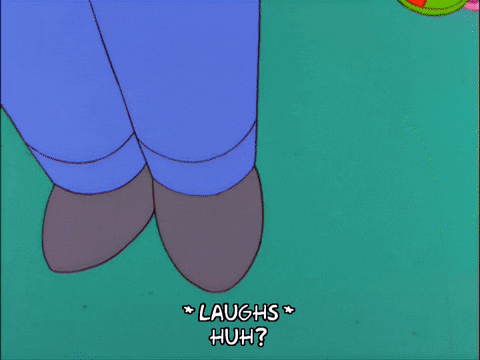 16. Go on a short camp trip
Or do camp in your backyard, or balcony (like me) plus you get clean toilet. The weather is not too cold to enjoy outdoor activities yet and it can be a perfect opportunities to enjoy fall to the fullest.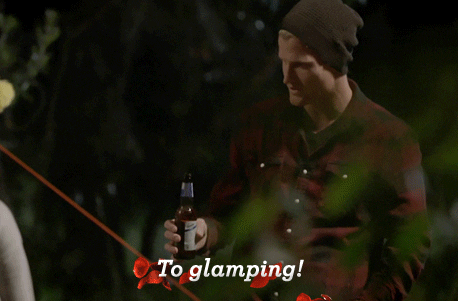 ---
Fall is truly magical! This year can be a little different but we can still find ways to make it a memorable one. Autumn obsession can be seen as a cliche, but it totally worth the hype!