When you have a lot of things to do, a good management of tasks and events is such a life savior.
If you are like me — can't go to sleep until I'm sure there's nothing I'm leaving behind — then you've come to the right place. Speaking from a direct experience I have with the task management software, the one that you can get a grip of the fastest is the best.
So here I have curated the task management tools on a personal level that I found to be working well for me (and I have tons going on), and also the best way to use them.
Google Calendar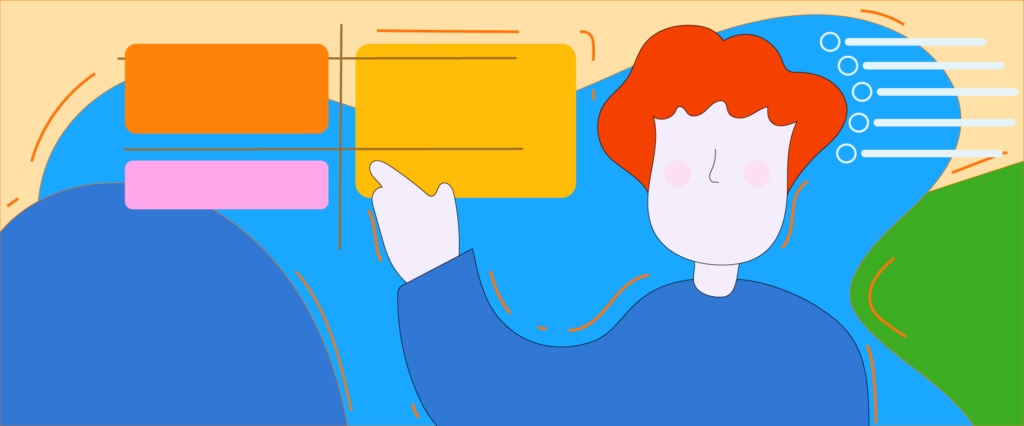 Before I didn't use Google calendar that much, but now it my go-to tool when it comes to managing tasks and events.
What is so great about Google calendar is that it is so easy to use and it is by far one of the closest to all-in-one task management tool.
Google Calendar has all the basic features combines in one place which makes this Google services very versatile to use and not just to schedule things. One thing to take notes on the feature is that your tasks/timeline will only be presented in calendar view (as it is still calendar service after all).
Good things: Very easy to use, versatile, great for time management with tasks and events.
Not so good things: You can not view with multiple email on the desktop like on mobile or tablet devices. The time of the task is always set for half an hour per task.
The best way to use Google Calendar: To schedule your day and put the time you need to do the tasks. It is a great tool to prevent you from over stuffing your tasks in one day and create unrealistic goals.
Todoist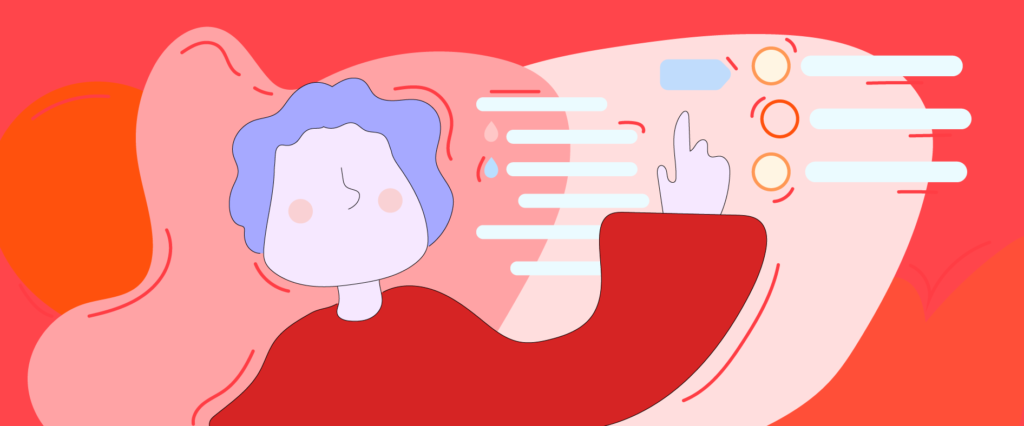 I used Todoist heavily in the past few years. It has helped me get through many tough projects and a very busy time. However, I stopped using Todoist when the timeline between my tasks and my events were getting really blurry.
Todoist is great for when you have a lot of tasks lying around for you to organize them. It comes with amazing usability and clean outlook.
You have free plan and paid plan with Todoist, which the paid plan can be really useful if you know how to harness the features. Todoist has great features like putting tasks priorities, labels, putting due dates and Karma (productivity measurement). Personally, Todoist's features overwhelmed me.
Good things: Reschedule all overdue tasks (cuz I needed that lol), manage tasks priority, clean and responsive interface, and easy to manage task lists.
Not so good things: Hard to manage tasks in a day since there is no calendar view build in and you can easily over assigning the tasks.
The best way to use Todoist: It is a very task focus tool, so it is very suitable when it comes to managing tasks at an individual/personal level. Todoist makes it very easy to add and delete tasks, which is nice for when you have a lot of tasks to be ticked.
ClickUp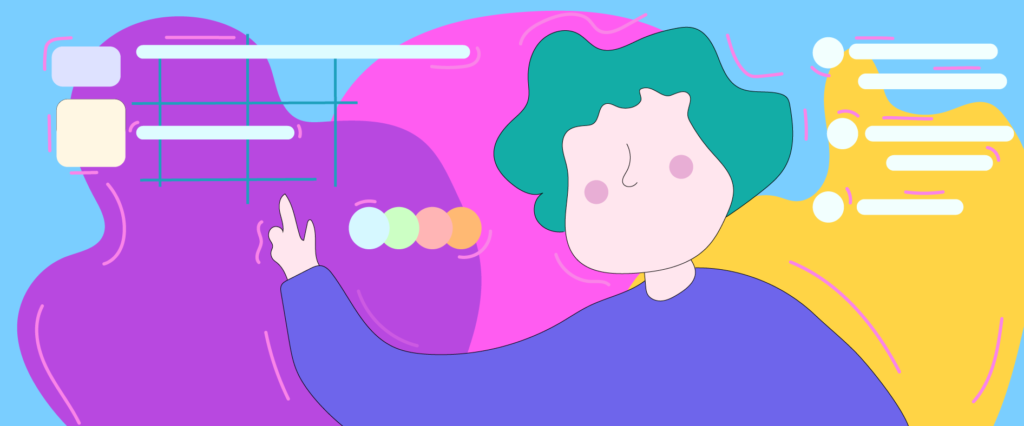 ClickUp is a very useful and versatile tool. It doesn't provide just task management but also support timeline planning and collaboration. There are so many features and integration with CickUp, so it can be a really great tool for when you have a lot going on.
Although one little fraction on ClickUp that I found is that the features are mostly developed for collaborations. In my opinion, it is a great tool for corporate level of task management or if you are running a business. It has a free and paid plan as well with some storage limitation and fewer features.
Good things: Clean user interface, video tutorial for all the features, assigning tasks, time tracking per task/project, calendar view, rich editing, files integration, and many more (like seriously~).
Not so good things: It is quite a lot of useful features, so it might not be suitable for managing simple everyday life tasks. Or else you will be spending more time managing tasks than actually completing it. Another thing that I found quite annoying is that the user experience is quite different cross devices.
The best way to use ClickUp: I found ClickUp a life savior when I have to manage my freelance projects. Since it has time tracking and agile style of managing tasks. Also, I use ClickUp to manage tasks on my day job too, which is really nice for collaboration and assigning tasks.
Any.do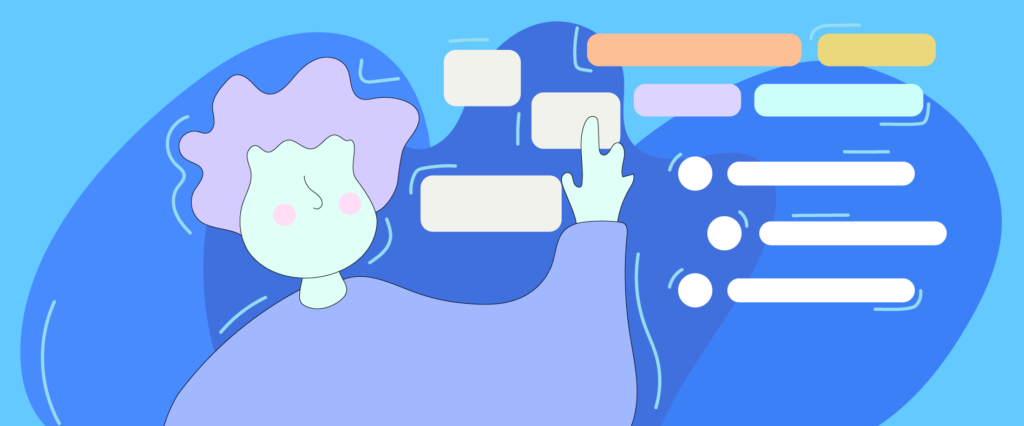 Any.do is a super simple but very efficient tasks management tool. It great to mange your daily tasks, including the little tasks like chores. The tool has a very simple user experience, so you actually will not be spending time learning how to use Any.do (lesser than other tools).
Any.do also has this feature "groceries" that I personally found it quite useful. When you buy many things repeatedly, Any.do will automatically suggest the items for you in the Grocery. The grocery can also be separated by stores which is pretty cool.
Good things: Simple and clean dashboard, good integration with Google assistant and Siri, calendar view, easy to use, smart grocery list and simple and minimalistic design.
Not so good things: When you tick the tasks, they will be crossed but not disappear — which is quite annoying (becausec I want them out of my sight! Lol). Also, the calendar view is through Google Calendar, so it is quite a process to create and schedule tasks in calendar view.
The best way to use Any.do: Since it is very easy to use and eyes pleasing, it is very nice to be used for managing little tasks in a high volume. The dash board makes it really easy to see the tasks overview. It is perfect to uncluttered your to-dos.
PlanBella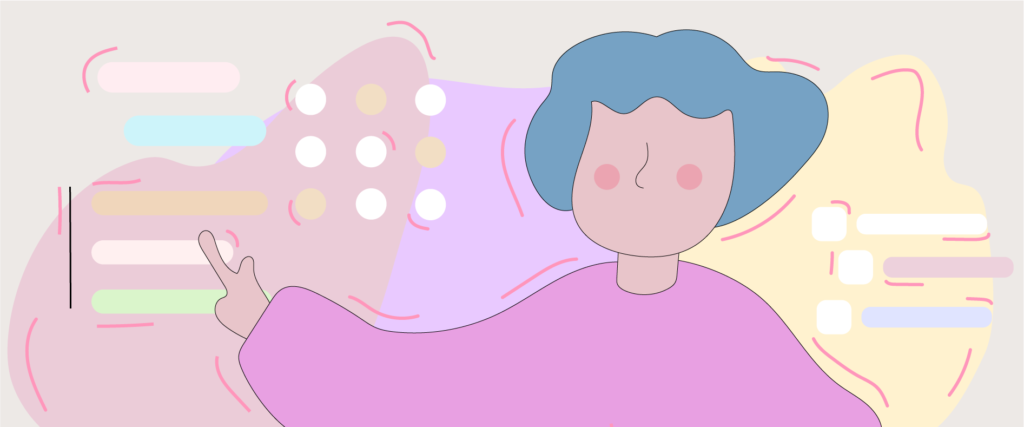 PlanBella is like the name beautiful planning, the design is aesthetically very pretty. The feeling it gives when using the application is as if you are writing on a traditional planner. If you love traditional style planner or you don't want a dramatic change in style when using digital vs traditional planner.
One thing about PlanBella that I found not so convenient is that it doesn't really support cross devices usage. Also, there is no free version of it. It is a one-time-paid app and the price is close to buying a traditional planner. But with PlanBellla, you get to use it for more than one year.
Good things: The app is very simple and easy to use, linear visual and looks the closest to the traditional paper planner. The design is very pretty, and it also comes with calendar view, separated events and notes section that you can also use colors to highlight them.
Not so good things: Doesn't support cross device that well and doesn't have as many features as other tasks management tools. Also, the colors for the highlight are quite limited, and the design is somewhat feminine.
The best way to use PlanBella: It is best to use on the phone as it is particularly designed for. It is also very nice if you love the looks and the flow of a traditional planner/journal.
---
I picked these 5 tools as they are quite popular and I have actually heavily used them all. Now I am down to just using Google Calendar, but I am sure other tools are as good (not only the one mentioned here).
There are new tools coming out more often than ever, each is also very unique. Some you can even customize you own fields. Still, I found that managing the tasks really is the task itself. It can be really overwhelming and the wrong tools can only add more work to that.
For me the best way is to try it out. What works for me might not work for other. Still, I would rather spent hours to find the task management tools that I can stick on than being stressed out about forgetting something.
Hope this article helps you in someway 🙂
Keep your chin up and head strong! Let me know other tools that works for you…