So a while ago, I bought this Exotic Liminha Over Ice from Nespresso Vertuo without reading any reviews or trying it out in the shop first. I used it to make my regular ice latte, which was absolutely horrible. I then did some research to see if I bought the bad batch or if it was just supposed to be like that. I saw other comments and no one seems to like this Vertuo pot flavor. Although, I didn't want to throw it all away either. Back then, I didn't know what to do with the rest of the pot. So I tried almost every way to make coffee that you can imagine until I tried this recipe.
So what you'll need to make this Iced Coffee Lemonade is half a lemon, 150 ml of ice cold water, some syrup (I use agave), and some ice cubes, and don't forget to leave around 80 ml for the coffee.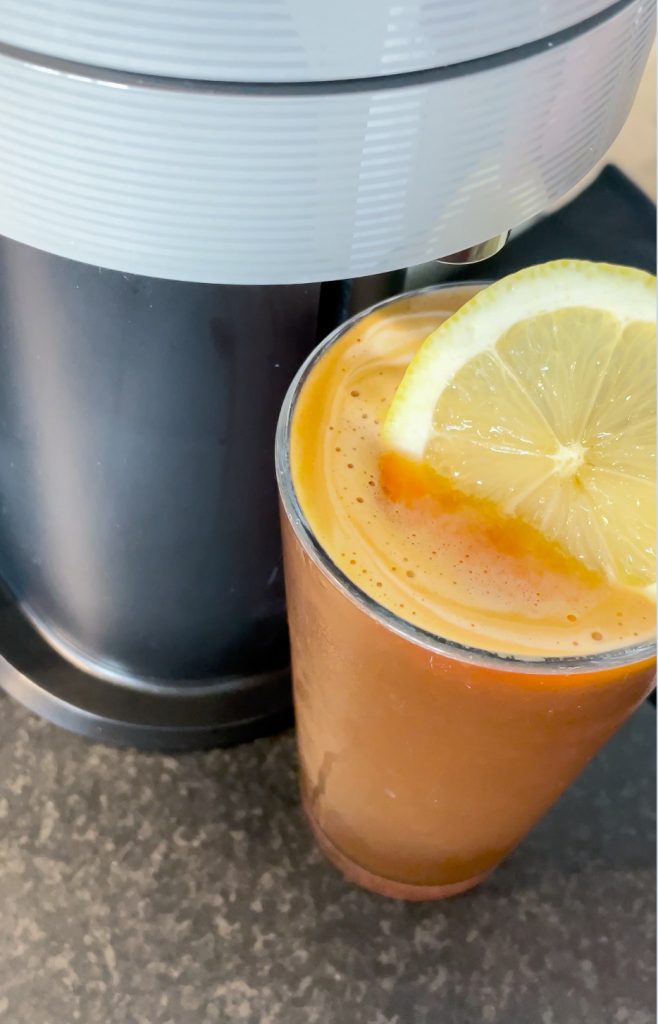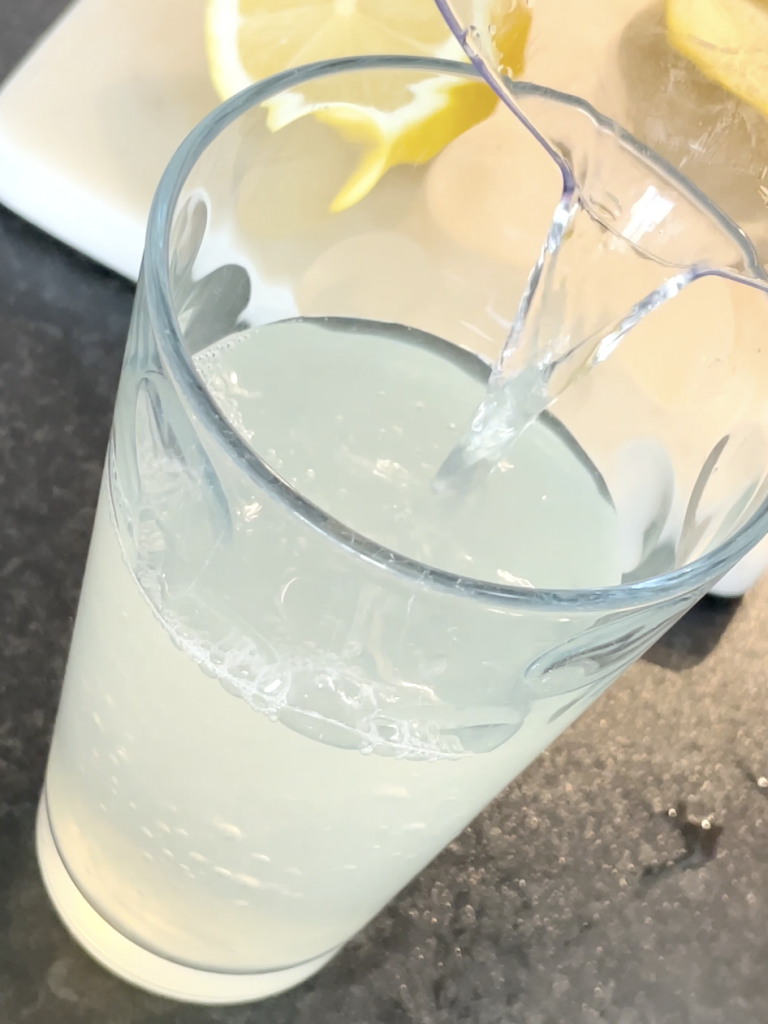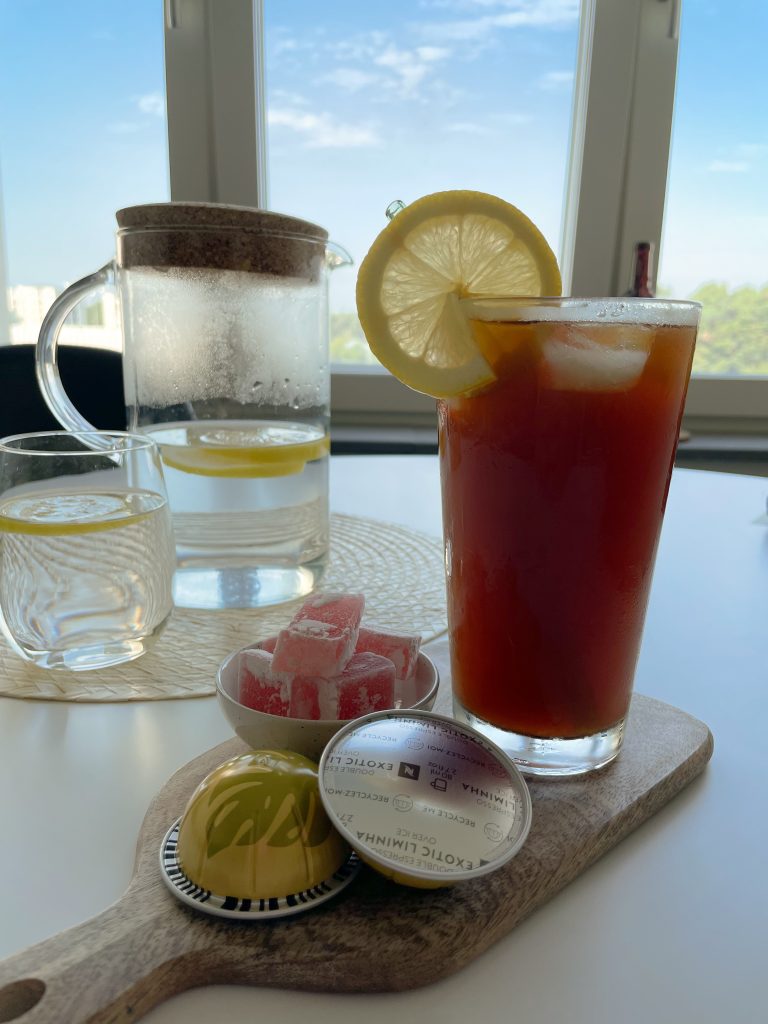 The idea came to my mind when I remember tasting another coffee I didn't like when I was traveling in Japan. It was a summer menu from Japanese Starbucks, I think it was coffee with soda and Yuzu syrup or some kind of citrus. And I didn't really like the taste of coffee and soda. but the fruit syrup made it easier to drink that coffee. So I decided to try out the citrus and coffee combined with the only type of sour fruit I have in the fridge which is lemon. So basically, I made lemonade and then add this exotic coffee flavor. I was surprised, it tasted exactly like ice tea with lemon with a very tiny subtle taste of coffee, and from then on this has been my favorite coffee for hot summer days.
Iced Coffee Lemonade: An easy way to enjoy Liminha Over Ice from Nespresso Vertuo
I think this is the only acceptable way to drink Exotic Liminha Over Ice from Nespresso Vertuo 🙂
Ingredients
30 ml Fresh lemon juice (1/2 a lemon)

1 tsp Agave syrup (optional)

150 ml Cold water

1/2 Ice cubes
Directions
Get a glass or mug that can hold at least 400 ml.
Mix lemon juice, syrup, ice cubes, and cold water together in your preferred container. Stir until the syrup is well mixed.
Pour over the Exotic Liminha Over Ice coffee. It is okay to put the lemonade directly under the Nespresso machine.
Stir well and enjoy!