Obsess with Matcha? Welcome to the club! I mean going green (matcha green) is certainly a good thing after all.
Since Matcha has amazing health benefits, green powder has been added to many desserts and drinks recently. You can find Matcha croissants, Matcha cookies, Matcha bread rolls, Matcha granola, Matcha latte… you name it! Matcha is not just here for another trendy superfood, it is also a great coffee substitute.
Due to its powder form, Matcha has become an easy addition to many recipes. Apart from making a warm latte in a rainy morning, here are 6 easy Matcha recipes that you can make in under 5 minutes. Let us know your FAV in the comment!
A perfectly refreshing summer beverage! Packed with vitamin C and antioxidants, this Matcha lemon soda recipe can be your new drink of the summer.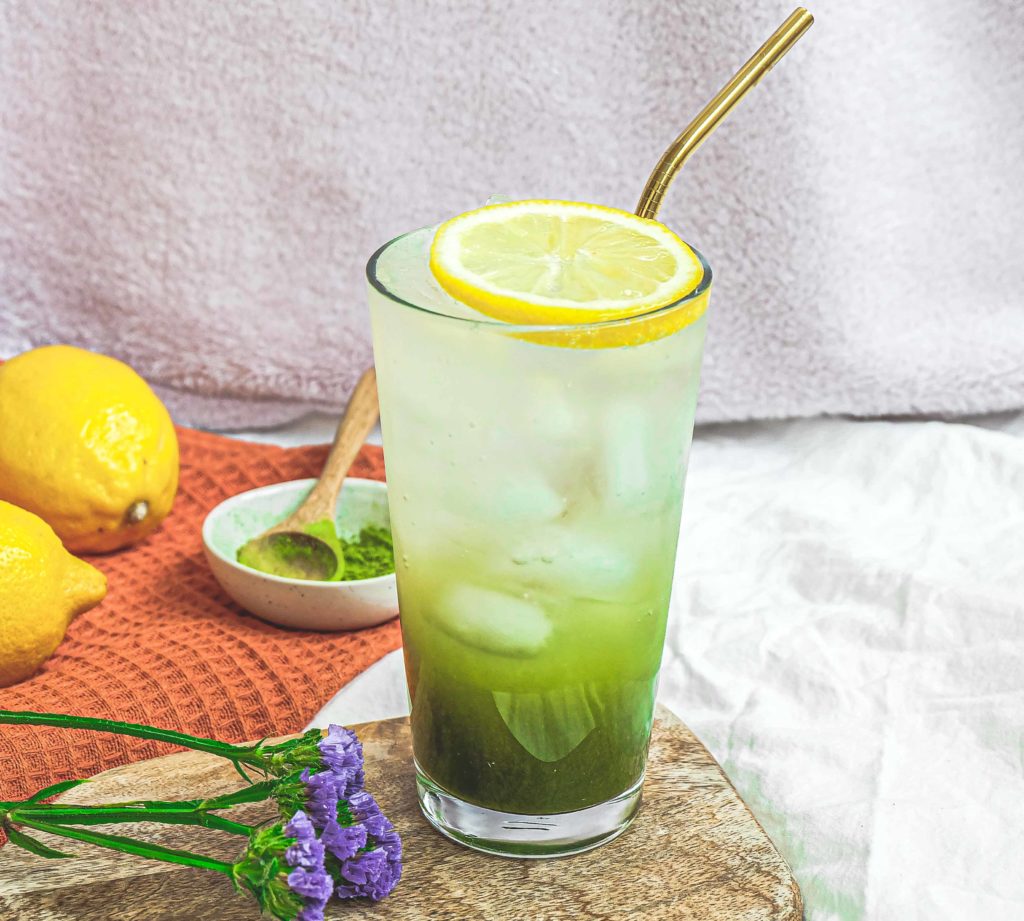 Super healthy chemical-free vegan matcha pudding, no gelatin or agar required. Made from avocado and banana, all you need to make this pudding is a blender away.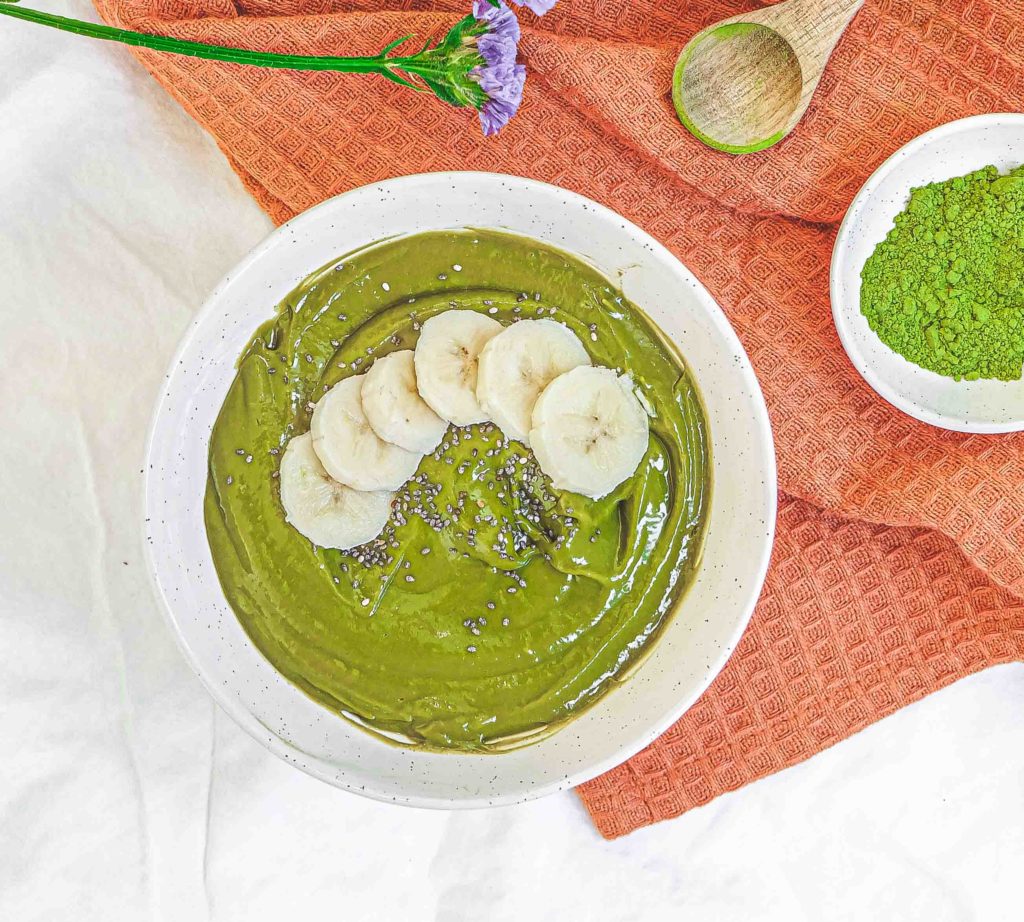 One of the classics! No barista skill is required in this recipe.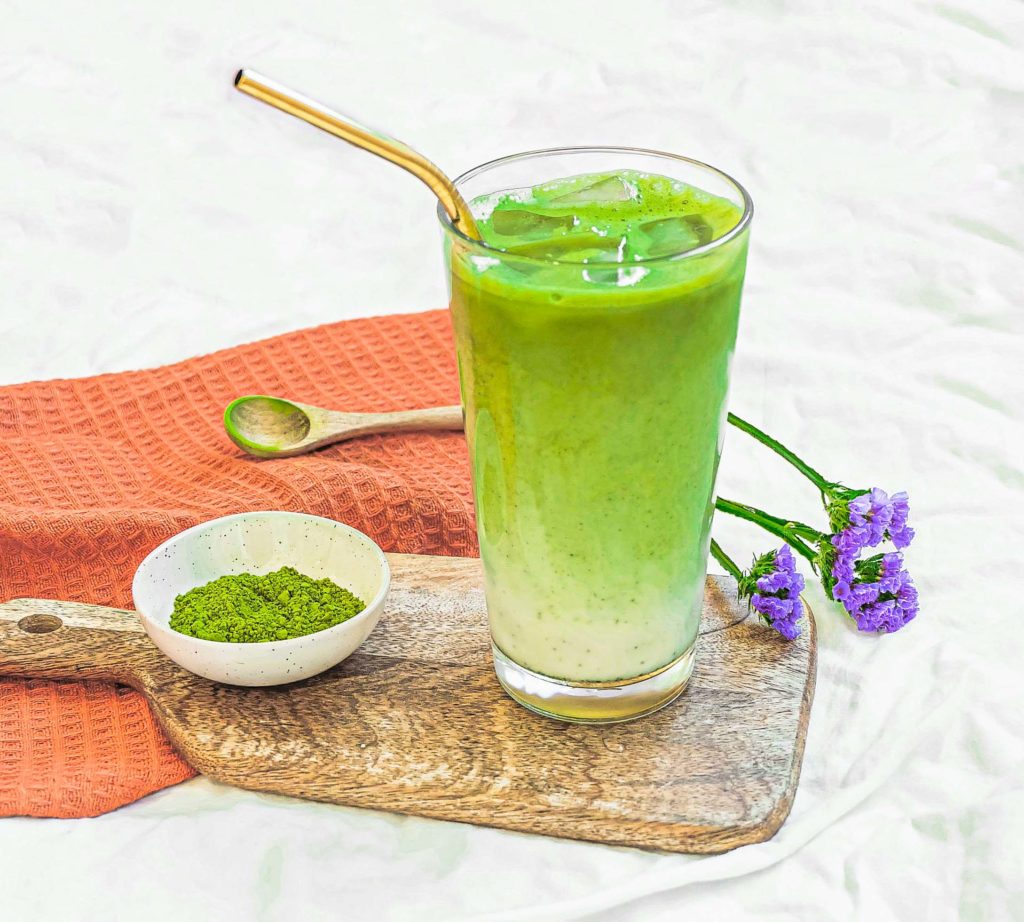 Inspired by a Korean style whipped coffee, this Dalgona Matcha Latte is great way to enjoy the matcha in a more creative way.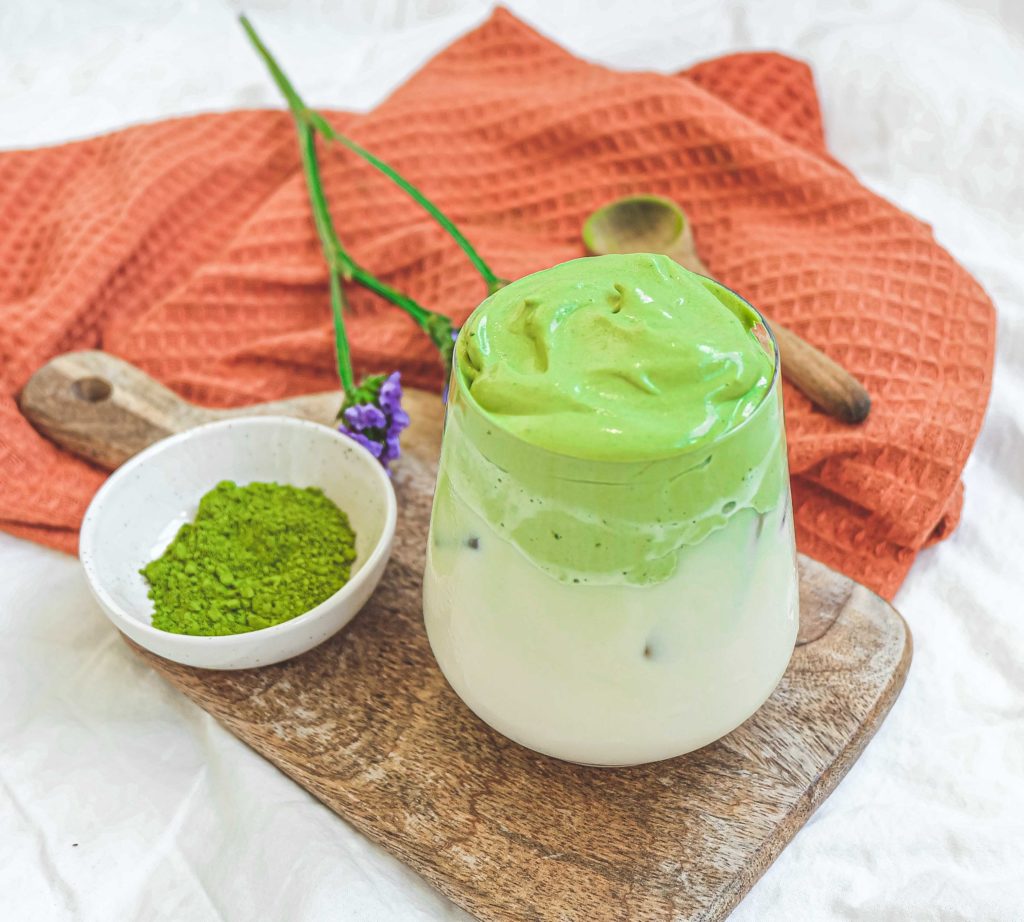 Matcha and strawberry can go surprisingly well together. The perfect balance of sweet, sour and aromatic in this smoothie can be very addicting!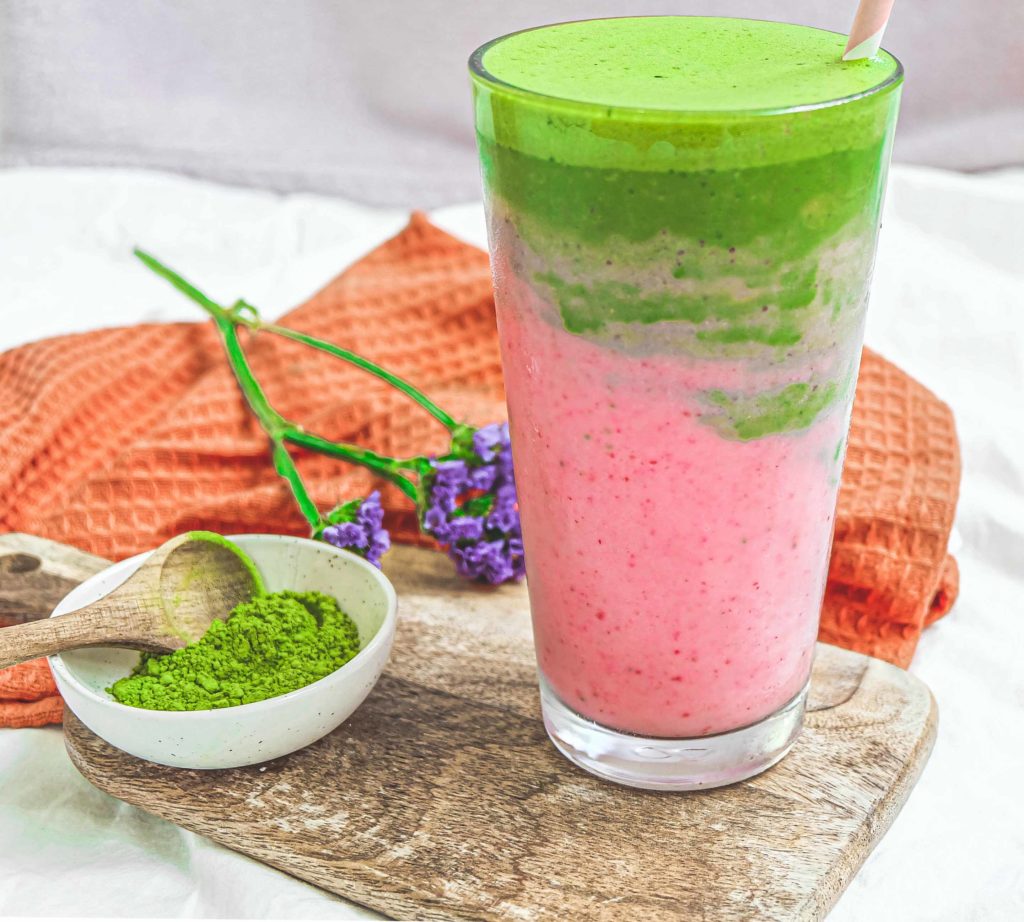 This delightful Italian dessert inspired is TO DIE FOR! What will you not love about sweet creamy matcha with a hint of vanilla? You can make this Matcha Affogato recipe in seconds.